Popular Tags:
» Advertisements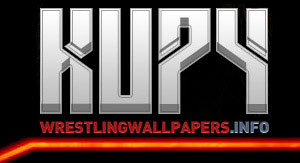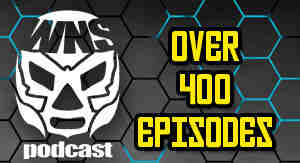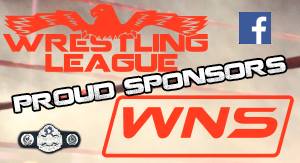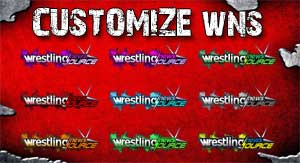 » HOT NEWS: Royal Rumble | WrestleMania 32 | More...

Rumored Plan For Damien Sandow an Cody Rhodes
Posted By: Ben Kerin of WrestlingNewsSource.com on Jul 15, 2013
Source:
F4WOnline.com
There was reportedly talk at last night's Money in the Bank pay-per-view of having Damien Sandow defend his briefcase against Cody Rhodes at this year's SummerSlam pay-per-view.
Cody is soon to make a face turn. 
Comments were disabled for this post
» Read More From This Feed