Popular Tags:
» Advertisements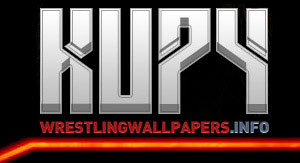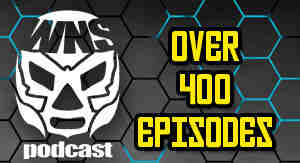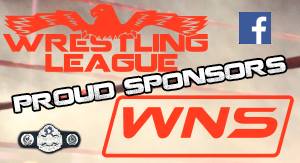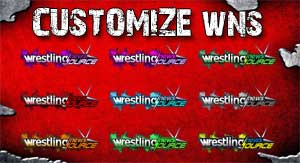 » HOT NEWS: Daniel Bryan | WrestleMania 32 | More...


WWE Champion Roman Reigns Interview
Just over a year ago, The WNS Podcast interviewed the 2014 WWE Superstar of the Year, Roman Reigns! Roman discusses his performance in the 2014 Royal Rumble, WrestleMania, working as a singles competitor, his reaction to winning the Slammy for Superstar of the Year, and more!

Thank You Daniel Bryan
Ep. 262 - Thank You Daniel Bryan - This week, the Podcast Crew give their thoughts on the career of Daniel Bryan as he announced his retirement. They also discuss what can be done to prevent future career-ending injuries. With Raw, Total Divas, and Lucha Underground talk as well, this will be an episode you don't want to miss!
WWE News, Raw Results, TNA News, Impact Results, Wrestling News, Rumor and Spoilers