Popular Tags:
» Advertisements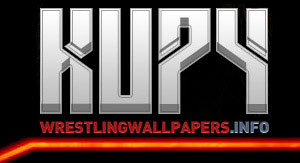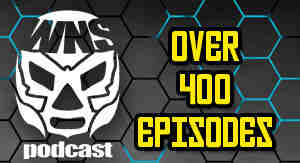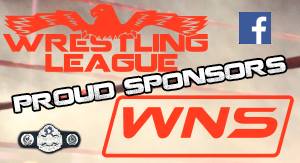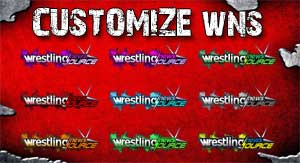 » HOT NEWS: Daniel Bryan | WrestleMania 32 | More...

Rumored Name For Chris Jericho's WrestleMania 29 Opponent
Posted By: Ben Kerin of WrestlingNewsSource.com on Jan 28, 2013
Source:
F4Wonline.com
The latest word on Chris Jericho's WWE return is that he has been signed to a short-term deal and will engage in a short feud with Dolph Zigger.
Jericho will be working full-time through WrestleMania 29, according to multiple sources and the plan is to have him turn heel and face Ryback although at this stage that is not confirmed just rumored.
Comments were disabled for this post
» Read More From This Feed