» Customize WNS Theme (BETA)

Brock Lesnar Announced For WWE Live Event In Dallas Next Year
Posted By: WrestlingNewsSource.com on Dec 05, 2016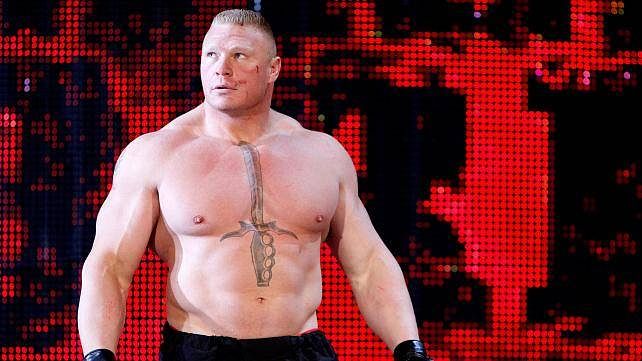 Brock Lesnar will be appearing at a future  Raw brand Live Event in Dallas, Texas on Friday, February 17th, 2017. WWE today annouced that tickets will go on sale for the event this coming Friday with a pre-sale passcode of BROCK. 
Lesnar is also scheduled appear for the Friday March 10th Live event from Buffalo, NY. 
Adding comments is disabled due to age of article.
» Read More From This Feed