Popular Tags:
» Advertisements
WWE World Champion AJ Styles Possibly Injured During Last Night's WWE TLC
Posted By: WrestlingNewsSource.com on Dec 05, 2016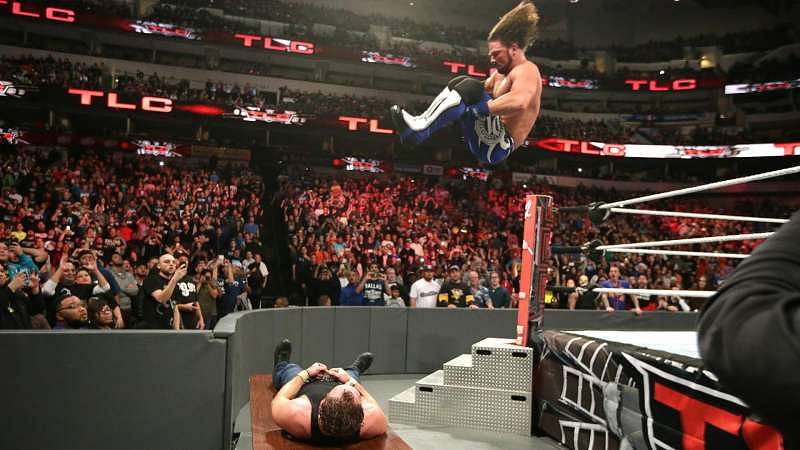 WWE World Champion AJ Styles may have suffered an injury during the main event of WWE TLC last night.
Those in attendance noted that following the show going off air on WWE Network, Styles fell to the ground telling WWE trainers that something was wrong with his foot as he tried to move it around.  
He did manage to walk to the back on his own but was noticeably limping.
Adding comments is disabled due to age of article.
» Read More From This Feed