Popular Tags:
» Advertisements
» UPDATED: Customize WNS Theme (BETA)

PHOTO: This Is Supposed To Look Like Kofi Kingston. It Does Not.
Posted By: Ben Kerin of WrestlingNewsSource.com on Apr 28, 2013
Reddit /SquaredCircle user tokachu93 posted the following photo which is meant to be a a Kofi Kingston 'Brawlin' Budddie'...note the face looks nothing like Kofi!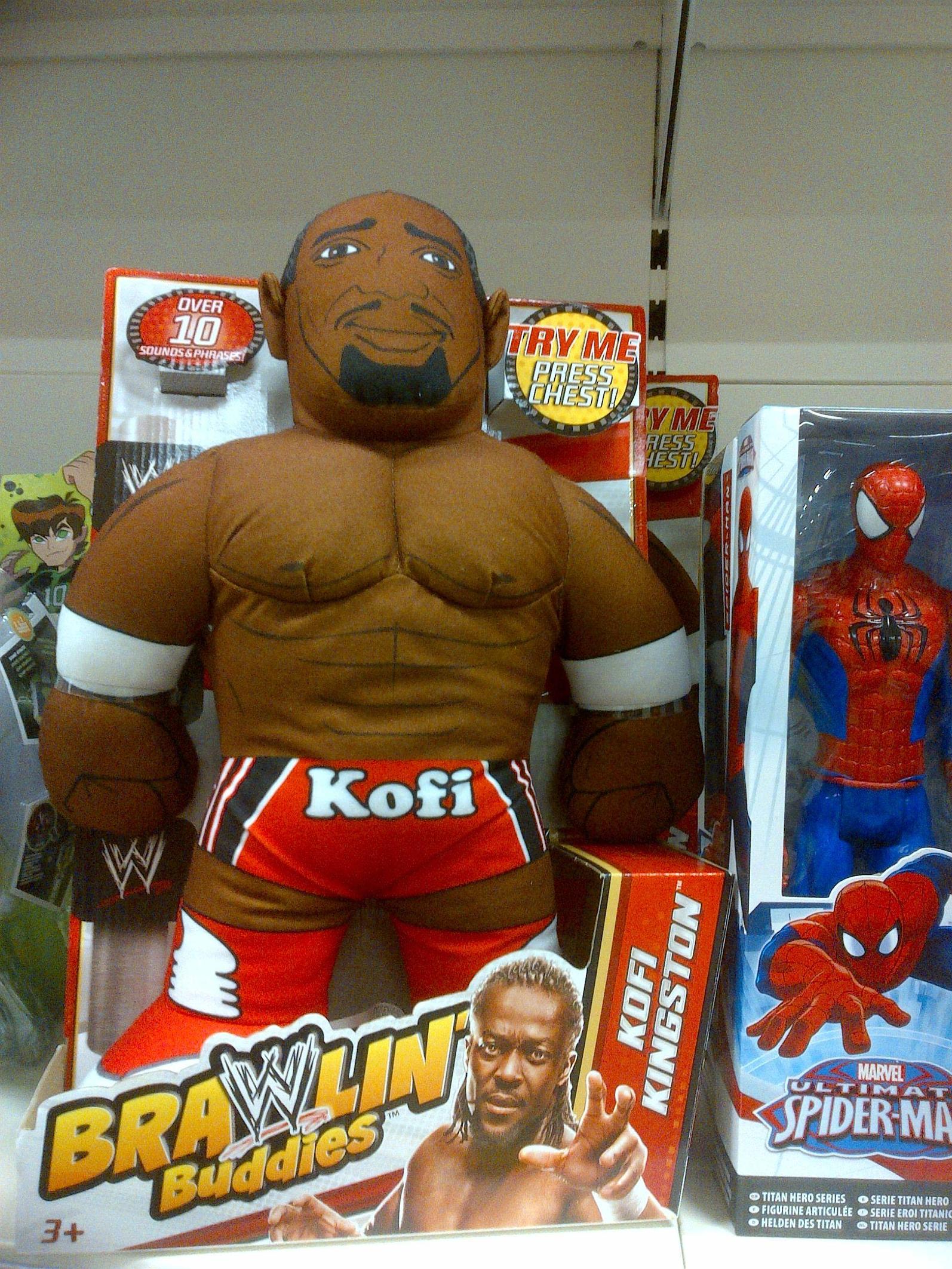 https://wrestlr.me/29211/
Follow WNS Director Ben Jordan Kerin on Facebook (click follow), Twitter and Instagram. Got a news tip? click here to contact us.
Post Your Comments...

Comments were disabled for this post
» Read More From This Feed