Popular Tags:
» Advertisements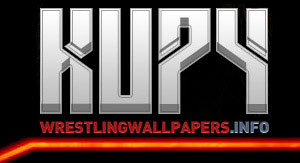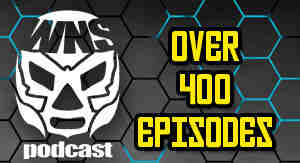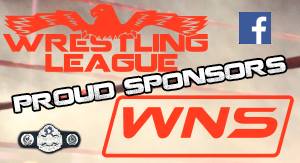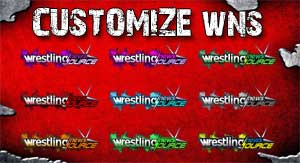 » HOT NEWS: Daniel Bryan | WrestleMania 32 | More...

New Details On WWE's Kane and Undertaker DVD
Posted By: Ben Kerin on May 25, 2014
Source:
WrestlingDVDNews.com
WrestlingDVDNews.com has released new information on The Brothers of Destruction, Kane and The Undertaker DVD. 
Below is the official synopsis and includes matches:
"Brothers of Destruction chronicles the long history of the partnership of Undertaker and his half-brother, Kane. Following Kane's introduction to WWE in the late 90′s, he and Undertaker engaged in bitter battles, before finally uniting as a team known as the Brothers of Destruction. Their on-again, off-again partnership captured the imagination of the WWE universe throughout the next decade, with memorable battles both individually and as a team, against some of the greatest Superstars in WWE history.
This single-disc DVD contains 7 matches featuring the best action from Kane and Undertaker as a tag team spanning from their formation as a team in 2001 through some of their most recent matches in 2008."
No Disqualification Match for WWE Tag Team Championship:
vs. Edge and Christian - Smackdown • April 19, 2001
Steel Cage Match for WCW Tag Team Championship:
vs. DDP and Kanyon - Summerslam • August 19, 2001
vs. The Miz and John Morrison - ECW • April 15, 2008


Adding comments is disabled due to age of article.
» Read More From This Feed