Popular Tags:
» Advertisements
Is CM Punk In New Orleans For WrestleMania 30?
Posted By: Kenny Williams on Apr 05, 2014
Source:
ProWrestling.net
ProWrestling.net is reporting that despite various rumors surfacing online, CM Punk is NOT in New Orleans, Louisiana for WrestleMania 30, nor is he expected to be part of the show.
Furthermore, Punk was spotted last night at Durty Nellies in Palatine, Illinois at the Against Me! concert, as he was photographed onstage behind the band during their performance.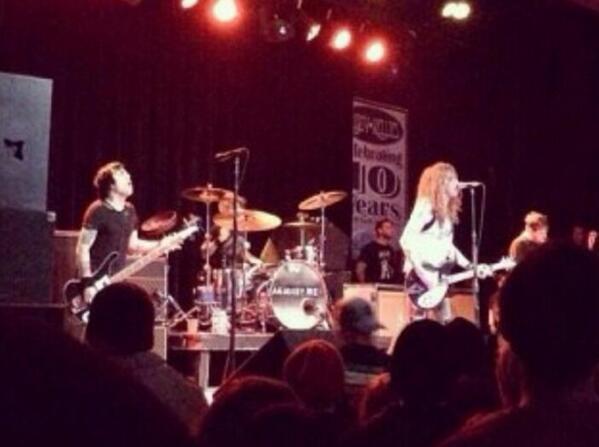 Post Your Comments...

Login with Facebook or post anonymously.
Adding comments is disabled due to age of article.
» Read More From This Feed