» Advertisements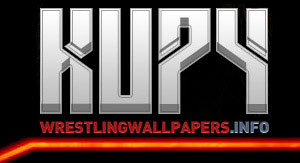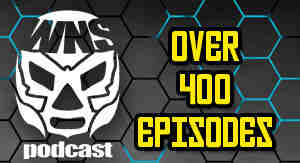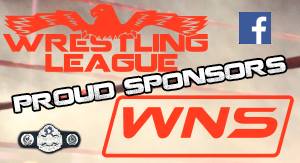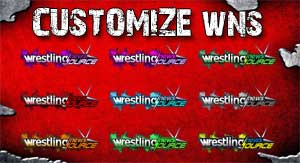 Two More MMA Fighters Challenge C.M. Punk
Posted By: Caylon Knox on Feb 16, 2014
In addition to Jason David Frank, two more mixed martial arts fighters have challenged C.M. Punk to a fight. Jason "Mayhem" Miller and Phil Baroni Tweeted the following:
Baroni: "I'll fight @CMPunk in @BellatorMMA @BjornRebney. No better fight"

Miller: "YO. @@CMPunk LETS FIGHT IN DAIRY QUEEN PARKIN LOT"
Adding comments is disabled due to age of article.
» Read More From This Feed