» RED CROSS: Donate emergency aid now to the Philippines.

Please make a donation to support the Red Cross and help those affected by the typhoon in the Philippines. The full amount of this donation will go to the Red Cross and help the nearly one million people displaced. Donate: U.S.| Canada | U.K. - Thank You.
PHOTO: DDP and Scott Hall in 1991, Now They're Back Together
Posted By: Ben Kerin of WrestlingNewsSource.com on Apr 30, 2013
Source:
Reddit User - brucelee4 SquaredCircle
Sometimes, it's funny how life can go around in circles. The following photo is case in point showing Diamond Dallas Page and Scot Hall in a promotional photo for World Championship Wrestling (WCW) taken in 1991.
Twenty-two years later DDP is helping Hall overcome his demons through DDPYOGA and fund raising to cover medical costs for surgery.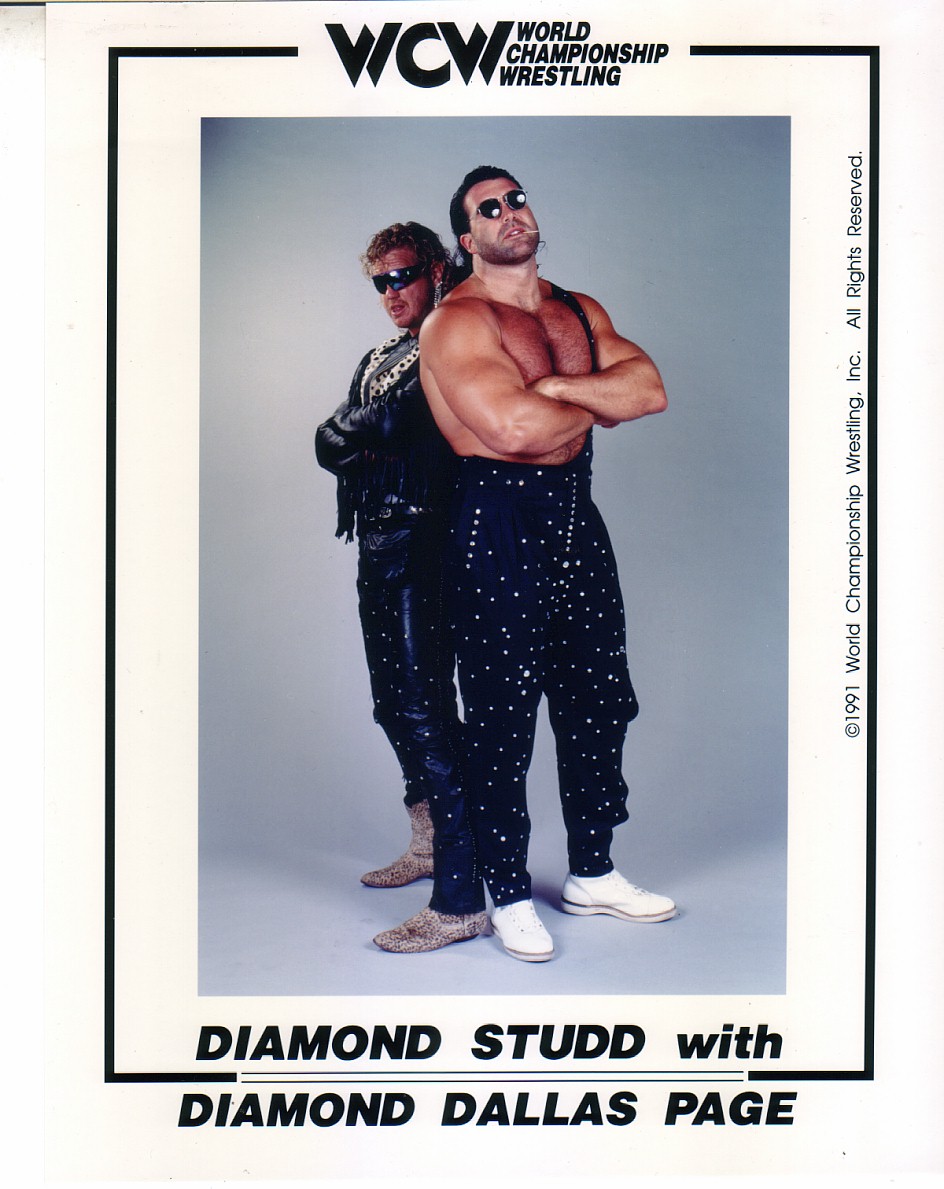 Here's a video update from Scott Hall on how he's doing following hip surgery.
Comments were disabled for this post
» Read More From This Feed