Popular Tags:
» Advertisements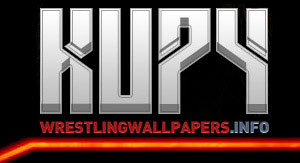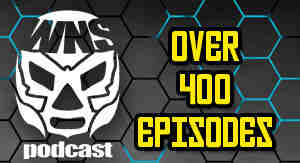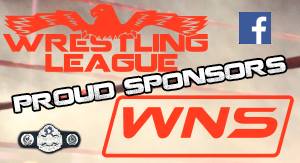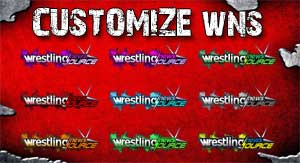 » HOT NEWS: Daniel Bryan | WrestleMania 32 | More...

Rob Van Dam Schedules London, England Appearance
Posted By: Ben Kerin of WrestlingNewsSource.com on Apr 30, 2013
Former WWE and TNA star Rob Van Dam will be attending MCM Comic Con London at the Excel Centre on May 25 and 26 to promote and sign his graphic novel Twisted Perception. 
Find out more about the London Comic Con by clicking here.
Comments were disabled for this post
» Read More From This Feed