Popular Tags:
» Advertisements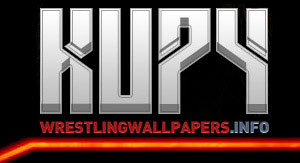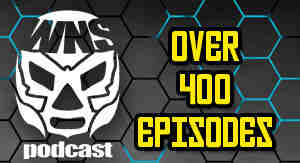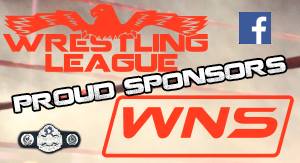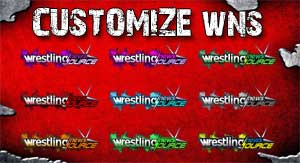 » HOT NEWS: Daniel Bryan | WrestleMania 32 | More...

Edge Says John Cena Is Stubborn; The Rock Thanks Fans
Posted By: Ben Kerin of WrestlingNewsSource.com on Apr 29, 2013
-- WWE Hall of Famer Edge commented on the achilles injury that WWE Champion John Cena suffered recently on tour by saying Cena is stubborn but he will get through it. He tweeted: 
Edge suffered an Achilles injury at a WWE Live Event in San Diego in 2009 which sidelined him for six months.
-- Former WWE Champion The Rock thanked fans for the success of Pain & Gain which is #1 at the U.S. Box office. He tweeted:
Comments were disabled for this post
» Read More From This Feed