» RED CROSS: Donate emergency aid now to the Philippines.

Please make a donation to support the Red Cross and help those affected by the typhoon in the Philippines. The full amount of this donation will go to the Red Cross and help the nearly one million people displaced. Donate: U.S.| Canada | U.K. - Thank You.
PHOTO: This Is Supposed To Look Like Kofi Kingston. It Does Not.
Posted By: Ben Kerin of WrestlingNewsSource.com on Apr 28, 2013
Reddit /SquaredCircle user tokachu93 posted the following photo which is meant to be a a Kofi Kingston 'Brawlin' Budddie'...note the face looks nothing like Kofi!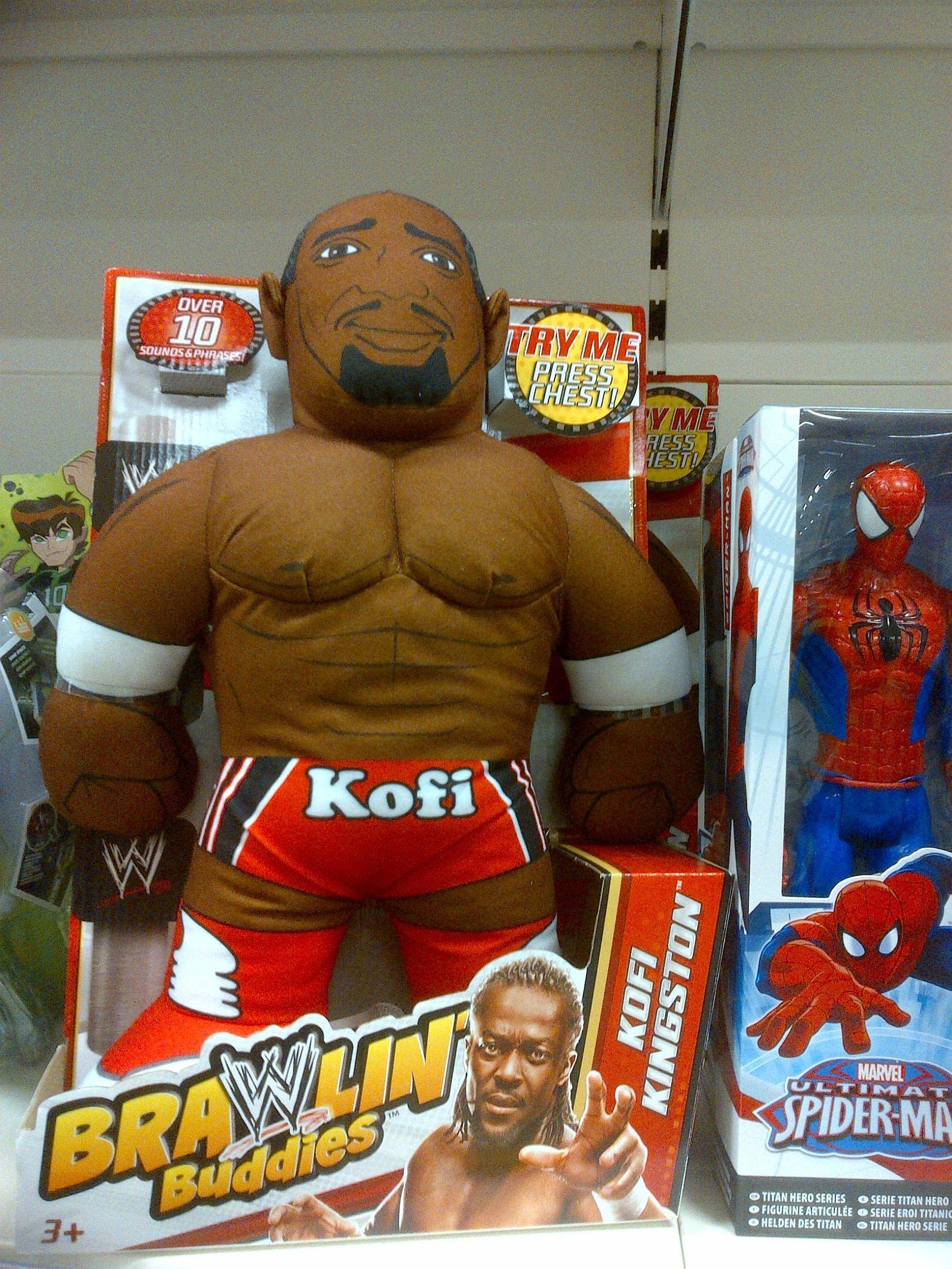 Comments were disabled for this post
» Read More From This Feed