Popular Tags:
» Advertisements
PHOTO: This Is Supposed To Look Like Kofi Kingston. It Does Not.
Posted By: Ben Kerin of WrestlingNewsSource.com on Apr 28, 2013
Reddit /SquaredCircle user tokachu93 posted the following photo which is meant to be a a Kofi Kingston 'Brawlin' Budddie'...note the face looks nothing like Kofi!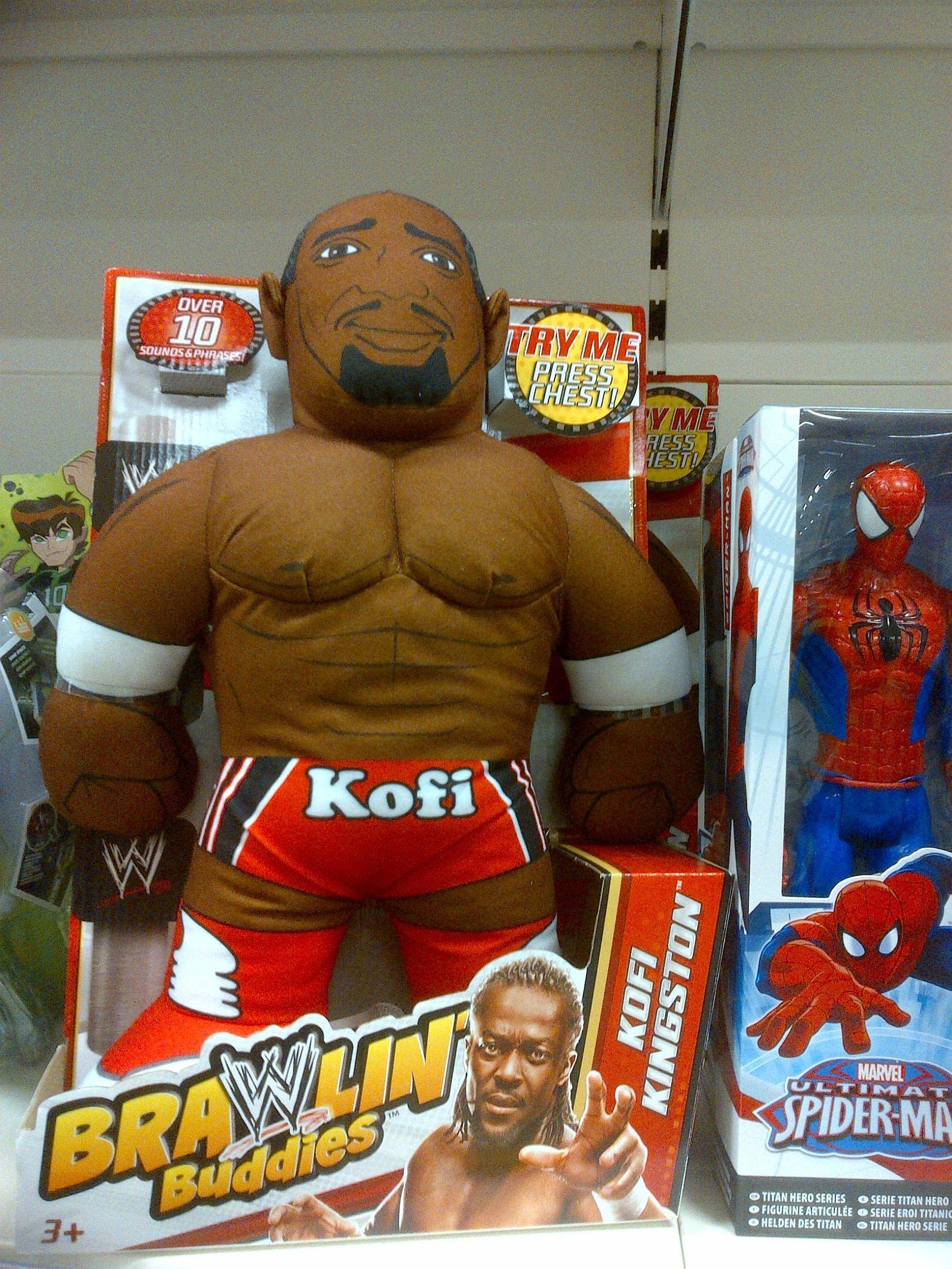 Comments were disabled for this post
» Read More From This Feed