Popular Tags:
» Advertisements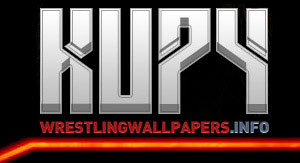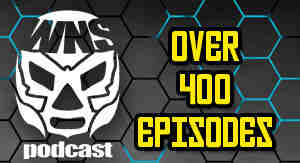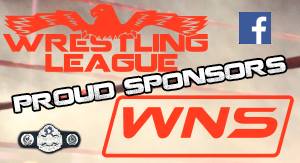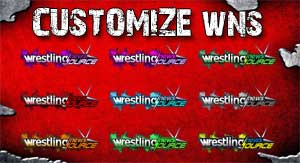 » HOT NEWS: Royal Rumble | WrestleMania 32 | More...

The Miz Suffers Injury On WWE Raw
Posted By: Ben Kerin of WrestlingNewsSource.com on Oct 15, 2012
The Miz took a nasty kick to the head during his match against Kofi Kingston on this week's WWE Raw which left him dazed with a cut above his eye. Kingston executed his finishing move "Trouble in Paradise" connecting with a stiff boot to the head. The WWE referee threw up an X signal and he received medical attention at ringside before being taken backstage.
We will have footage of the incident soon.
Below is a photo from the broadcast...
Comments were disabled for this post
» Read More From This Feed