Popular Tags:
» Advertisements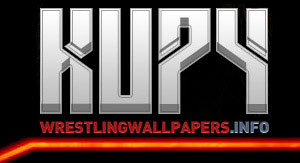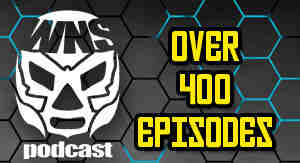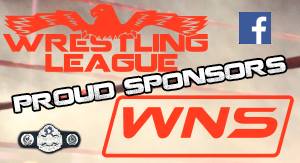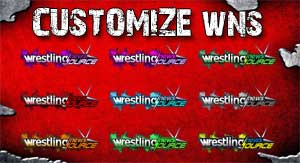 » HOT NEWS: Daniel Bryan | WrestleMania 32 | More...

Edge Returning To SyFy Program "Haven"
Posted By: Kenny Williams of WrestlingNewsSource.com on Aug 22, 2012
WWE Hall of Famer Edge will soon make a return to the the SyFy television program Haven. Beginning on September 21st at 10pm EST, the date of the premiere of the show's third season, Edge will be a recurring guest star.
Comments were disabled for this post
» Read More From This Feed