» Advertisements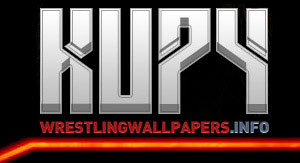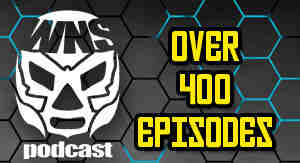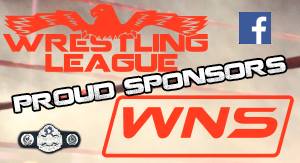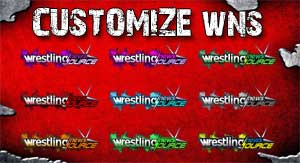 Rob Van Dam Interview
The only wrestler in history to have held the WWE, TNA, and ECW championships, Rob Van Dam joins the WNS Podcast!

WWE SummerSlam Review Show
Episode 239 - NXT Takeover & SummerSlam Review - This week is filled with reviews as Daniel and Doug run down NXT Takeover, SummerSlam, and Raw! Find out which match Doug thinks is his Match of the Year over ANY wrestling organization so far by clicking play now!
WWE News, Raw Results, TNA News, Impact Results, Wrestling News, Rumor and Spoilers